asked questions about DOTS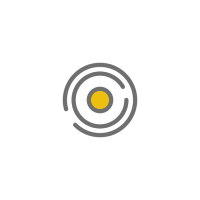 Depending on the size of the place, it is possible to determine which set is suitable to apply:
More
What is included in the DOTS packaging?
DOTS are sold in paper tubus of 12, 25, 36 or 100 pieces or DOTS play in paper tubus of 6, 8 or 10 pieces.
The kit contains instructions for use, replacement stickers and one laser DOT.
Do they stick directly to the floor or are they on a pad?
They are stuck directly to the floor with double-sided adhesive tape, which DOTS come already fitted with… and they stick really well.
More
I wear slippers at home – are DOTS of any meaning to me?
DOTS are developed to stimulate bare feet and feet in socks,
More
Explore more interesting info and clic on the individual pictograms